Competition
The "YIAA 2.0 - Youth ImpACT Award" offers workshops on experiential learning and human-centered design thinking to help participants understand the needs of the community and conceive ideas for helping others. The winning teams are given the opportunity to conduct prototype testing for their proposed solutions.
Competition Details
Eligibility
Secondary 1-6 students in teams of 3 to 8 members.
Register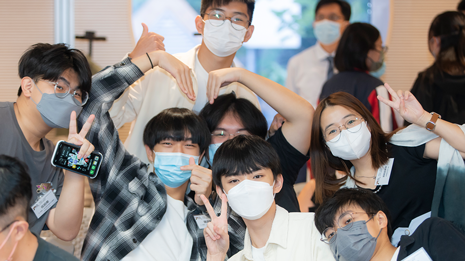 Application
2022-2023 Competition is now open for registration. The deadline is 2 weeks before each experiential workshop.
Teams must:
choose from the four designated social problems: population aging, difficulties experienced by people with disabilities, challenges faced by children and challenges of sustainable development.
Take part in training workshops provided by YIAA
Submit a proposal introducing an innovative solution to one of the listed problems. The proposal should consist of an introduction of not more than 500 words, a video clip (no more than 3mins.) and 1 to 5 photos/images. (Video and images are optional)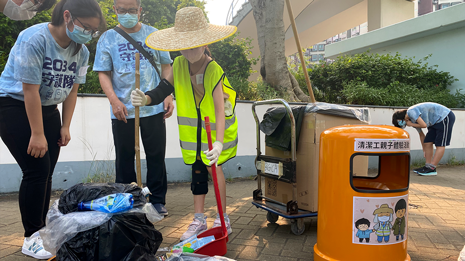 Awards
A total of 65 awards will be presented to outstanding teams including 5 Gold Awards, 5 Silver Awards, 10 bronze Awards and a certificate of Excellence for 30 teams for commendable performance.
Winning Teams can apply for Social Coin to execute their Social Innovative Projects. A maximum of HK$50,000 will be subsidised upon successful pitching.
All participating students will be awarded a certificate: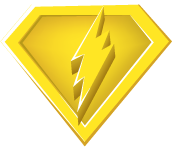 Gold Awards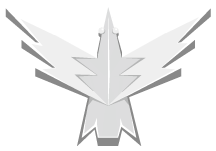 Silver Awards

Bronze Awards

Certificate of Excellence

Certificate of Participation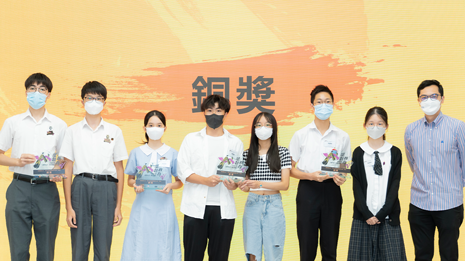 Timeline
Empathy & Innovation
2022.10 - 2023.03
Empathy and Innovation
Online registration
Select a social problem
Team training
Submit proposal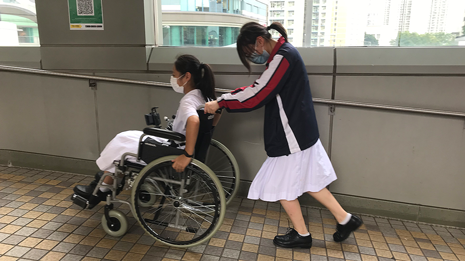 Voting and Pitching
2023.04 - 05
Selection of 10 Outstanding Proposals
Voting and judging
Selection of finalists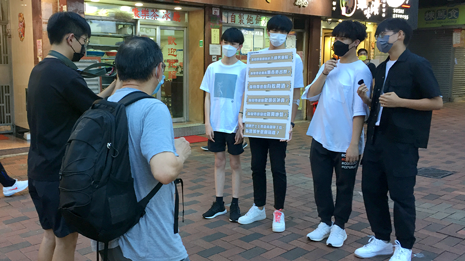 Make an ImpACT
2023.06 - 09
Make an ImpACT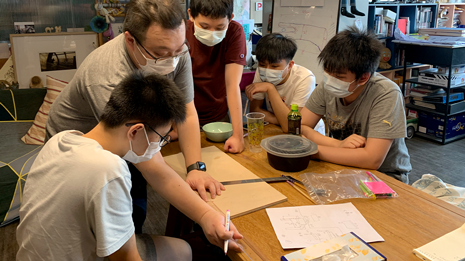 Idea Presentation
2023.10
"Innovate Today and Change Tomorrow" -
Idea Presentation and Final Award Ceremony
Idea presentation
Final judging
Award ceremony